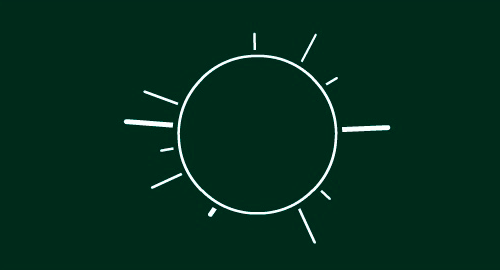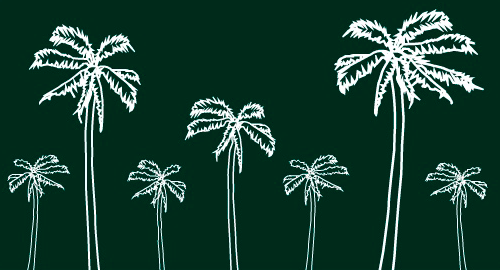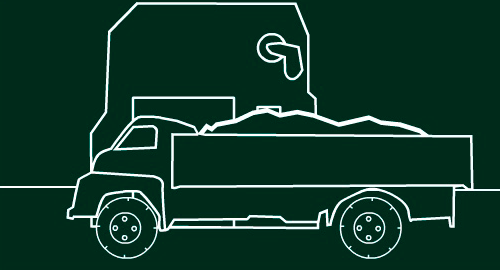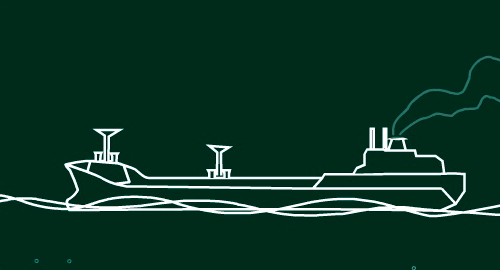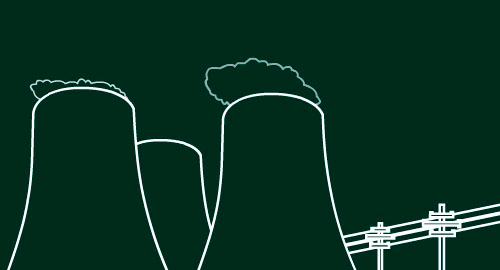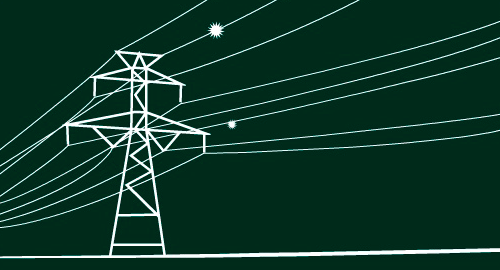 Welcome to Venture Renewable Energy (VRE)
Our mission
Is to help bridge the energy gap, to create sustainable energy for future generations. We do this by developing and applying cost-effective clean energy solutions, which are of low risk with minimum environmental impact.
We Focus
On the value-chain of "Clean" energy power generation.
These include activities such as:
Fuel selection, combustion and optimisation
Flue gas emission control process plant (otherwise known as Air Quality Control Plant)
Renewable energy technologies: Waste to Energy - Biomass, Anaerobic digestion and Biogas
Energy efficiency measures and auditing
Power project development
Project valuation - Identifying opportunities and cost-effectiveness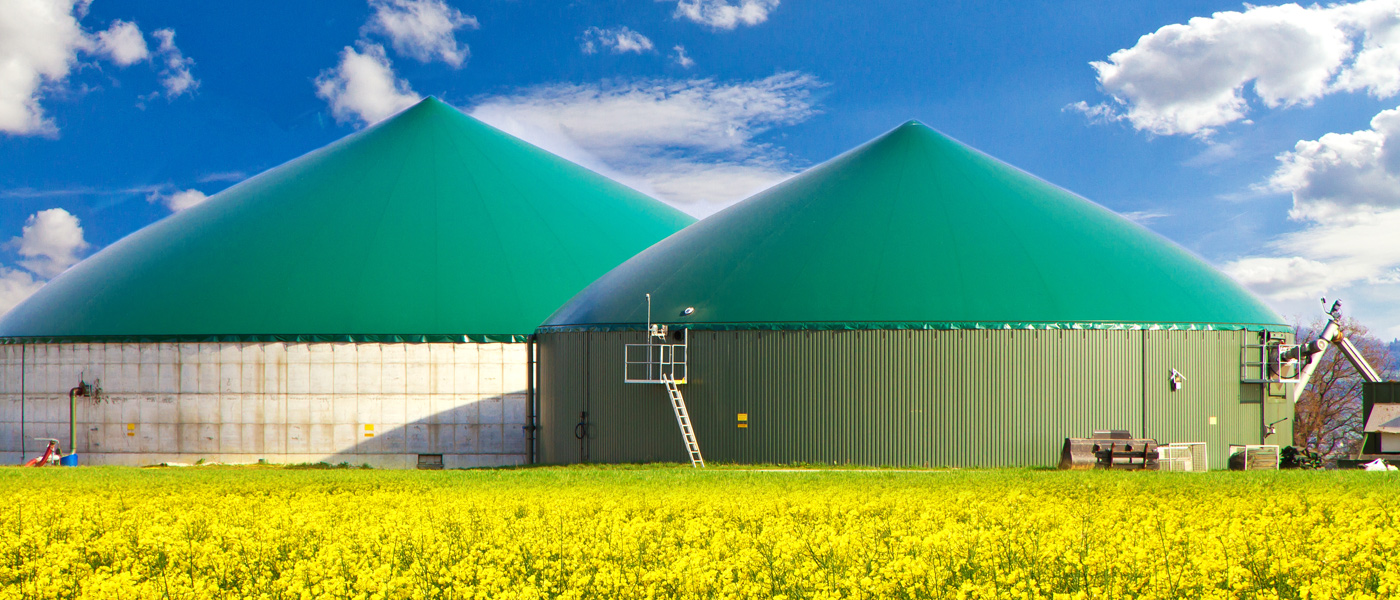 Our Ethos
Is to embrace cultural, social, health & safety, environmental and sustainability with all our activities.
Our Ambition
Is to develop sustainable bio-power projects by using cutting edge technology and state of the art processes, within a framework which ensures a cleaner environment using local resources.